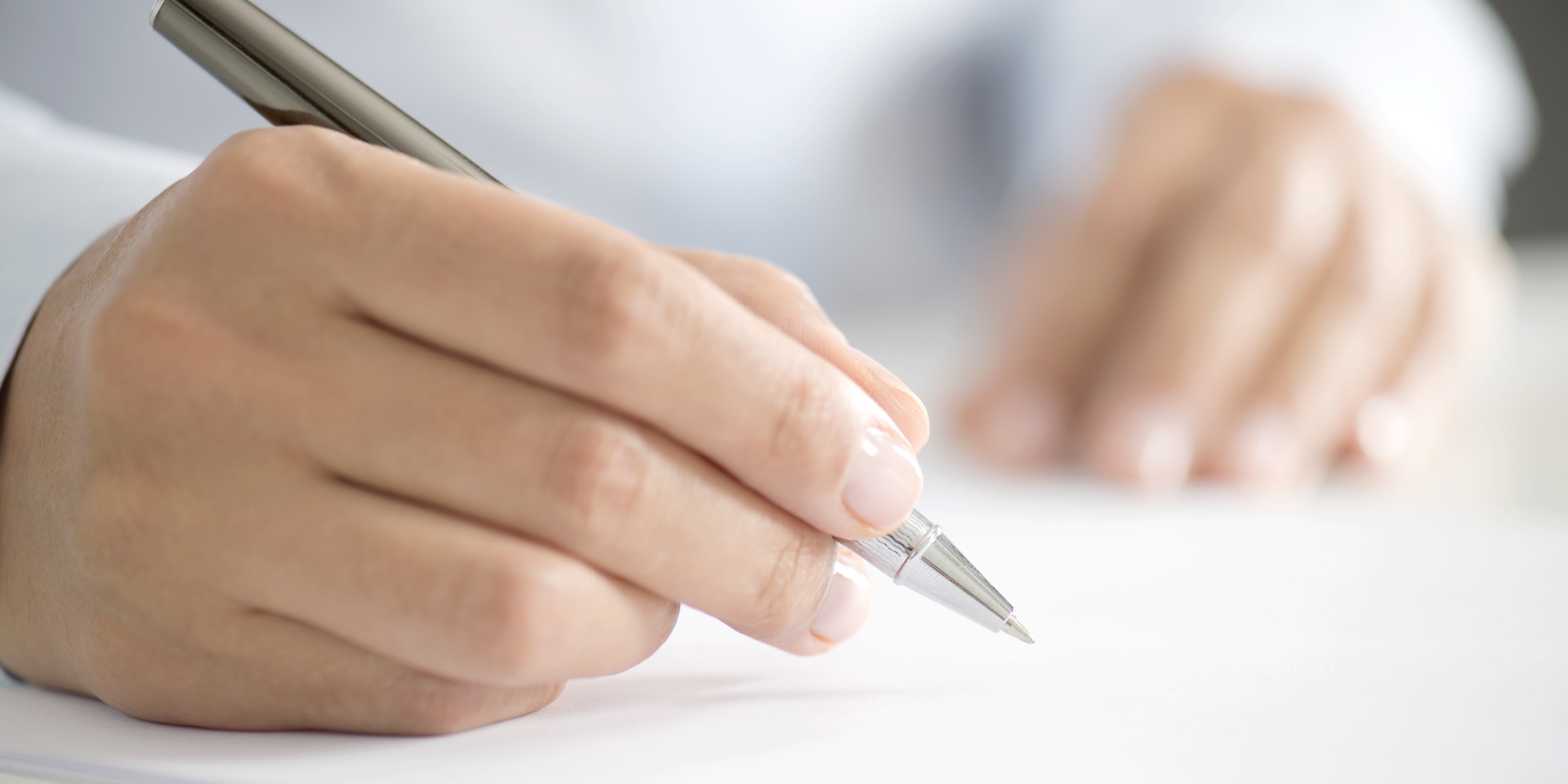 Rail travel has been a hot topic in the UK over the past year due to the conflict between railway bosses and trade unions. This conflict has resulted in numerous high-profile strikes and highly disrupted rail services. Come January, and once again UK rail travel is in the news for the all the wrong reasons; this time a controversial increase in prices. Due to the relevance of this issue, it could make an ideal dissertation topic. Luckily, the expert dissertation writers from Ivory Research have created 5 original dissertation topics on the increasing rail fares in the UK. They've also listed the reasons why this makes a great topic, as well as the challenges students may encounter when writing about this subject.
Reasons why
Current and original
The expert dissertation writers from Ivory Research advise that it's always good to try to write your dissertation on something topical. Doing so can gain you extra marks as it shows you are willing to tackle a new topic which may not have much academic criticism, meaning you are able to use your initiative. As there won't be much academic criticism regarding this topic, your dissertation will also be able to make a genuine contribution to the subject area, meaning your dissertation will be original and unique.
Relatability
Writing about increasing rail fares and other negative aspects of the UK railway, such as strikes, is a great topic because it allows you to relate the topic to several different subjects and disciplines. For example, this topic could be examined from a political, economic or business perspective, or a combination of these. This will show true ambition in your dissertation and is a great way to show your interest in and knowledge of different disciplines.
Primary or secondary research
Another great advantage of writing your dissertation on the increase in UK rail prices is that you could base it on either primary or secondary research. For example, if you want to base your dissertation on primary research, you could conduct surveys and interview rail commuters in relation to the increasing prices and predict the effects on the railway. On the other hand, you could conduct secondary research on previous studies and apply those results to the new developments. Whatever you choose, it's sure to make a great dissertation!
Why it may be challenging
Of course, no dissertation is without obstacles, and the same is true for this topic. It's important to carefully assess the scope of a topic before you go ahead and write on it, so that you don't find yourself in a mess later on. For example, the expert dissertation writers from Ivory Research advise that because this is a current topic, there are likely to be constant new developments, meaning you will have to keep track of the progress of the topic, and may have to incorporate new things late on. Also, as the topic is current it may be difficult to find sources that deal with it directly, and you may have to be slightly more innovative than with other topics. However, it's very important to remember that a dissertation is only worth writing if it's a challenge! So if you fancy writing on the UK rail system for your dissertation, head over to Ivory Research to check out their sample dissertation topics – they've had rave reviews!